Sensible Industrial Fiberglass Cooling Tower
Product Description
Round Cooling Tower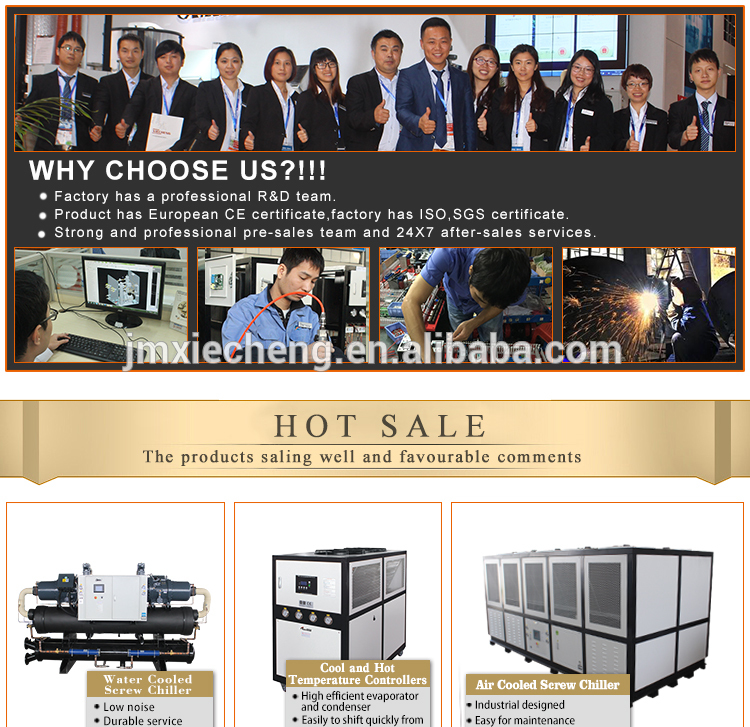 PRODUCTION FEATURE:
1,cooling tower is mainly used for cooling in air conditioning system, frozen series, injection molding, leather, foam, power generation, steam turbine, aluminum processing, air compressors, industrial cooling water and other fields,
2, most used for air conditioning cooling, freezing, plastic chemical industry
3, Closed circuit cooling tower have Attractive shape: Small dimension of shape, low height of tower, light weight of tower, and multiform layout in covering area.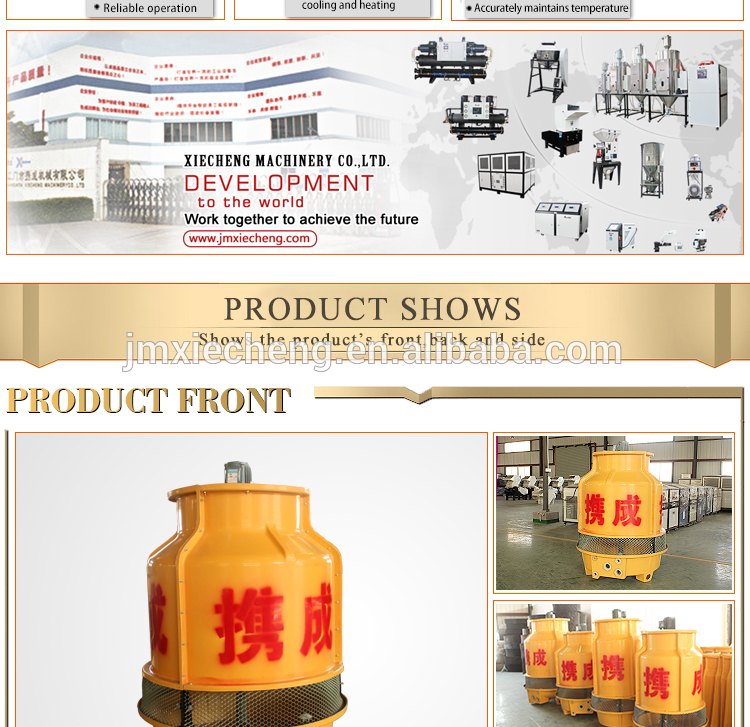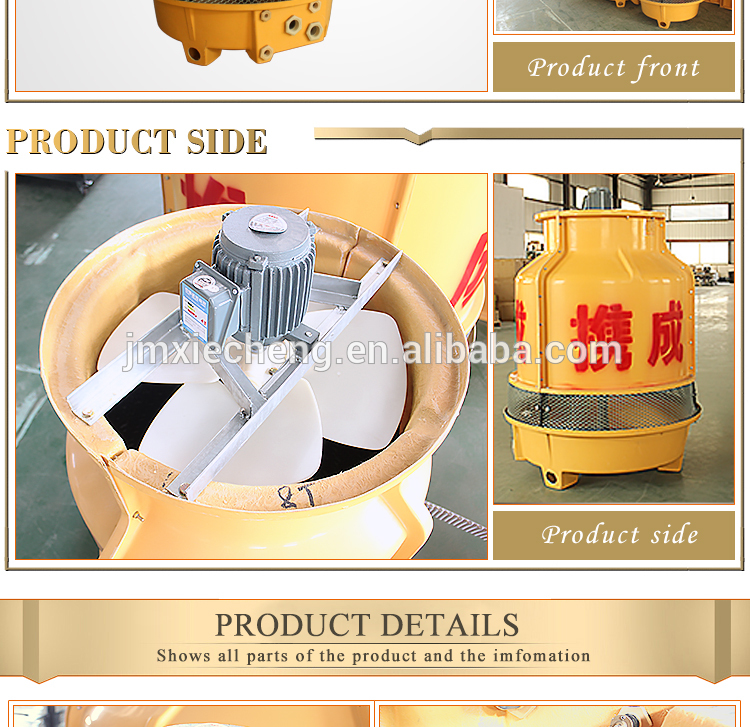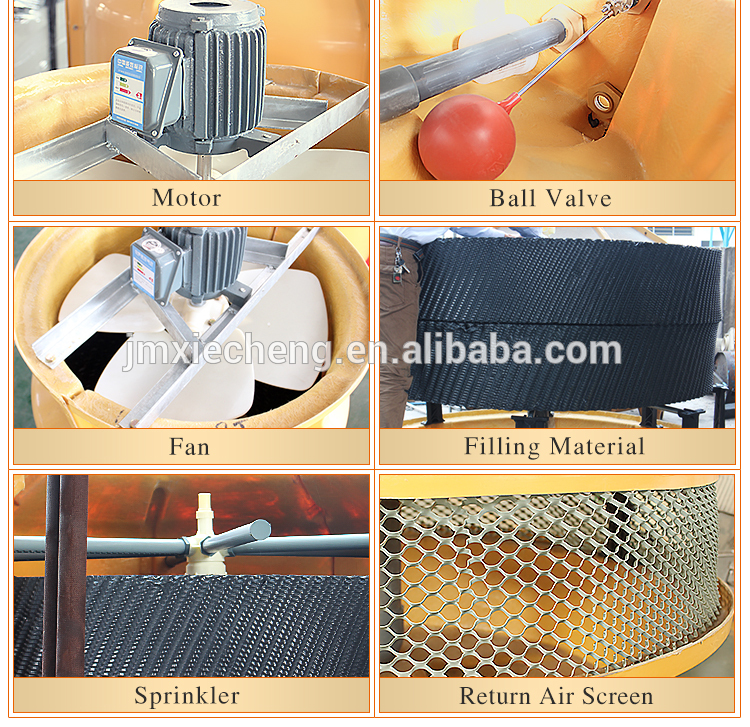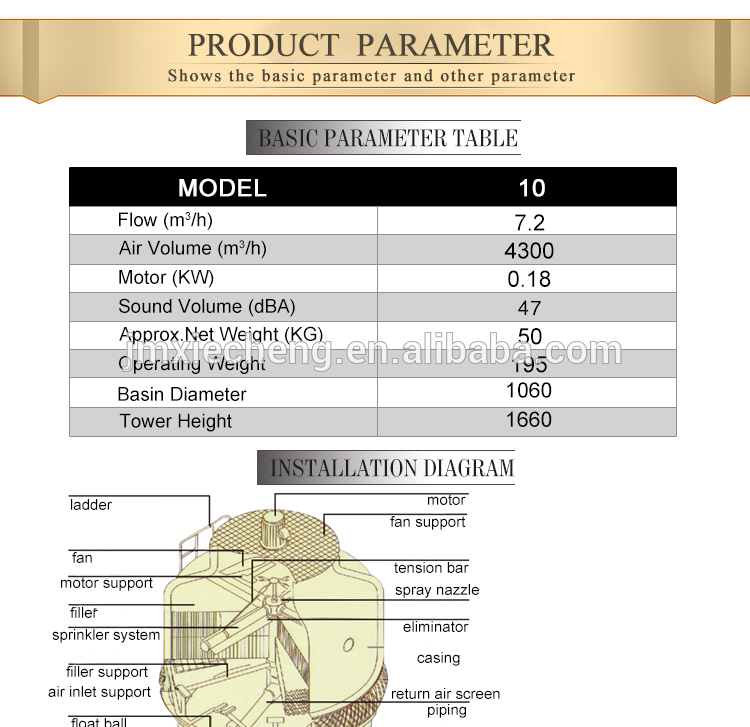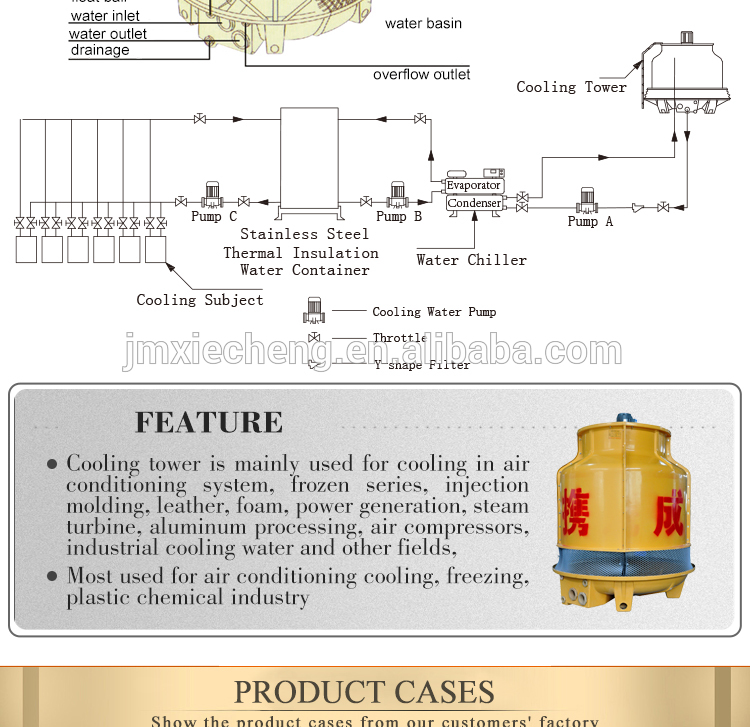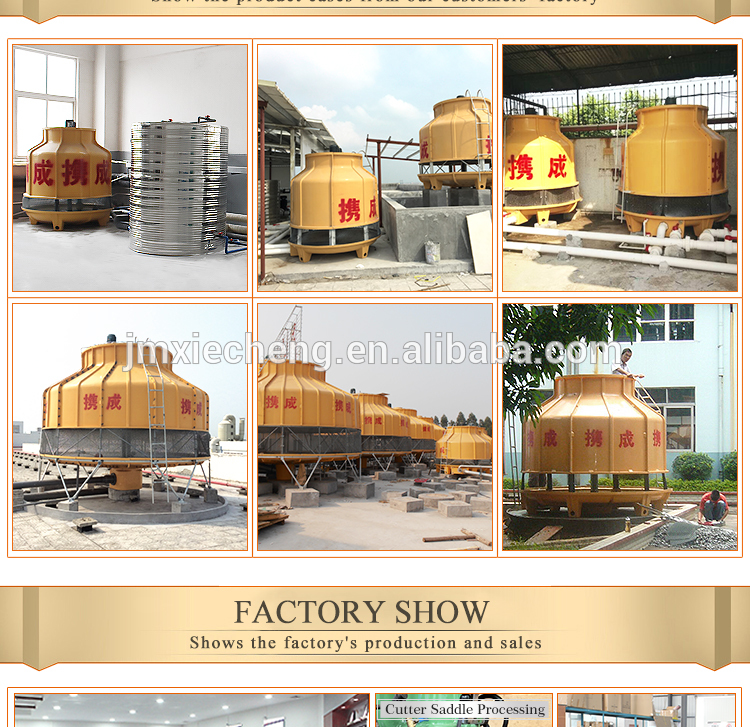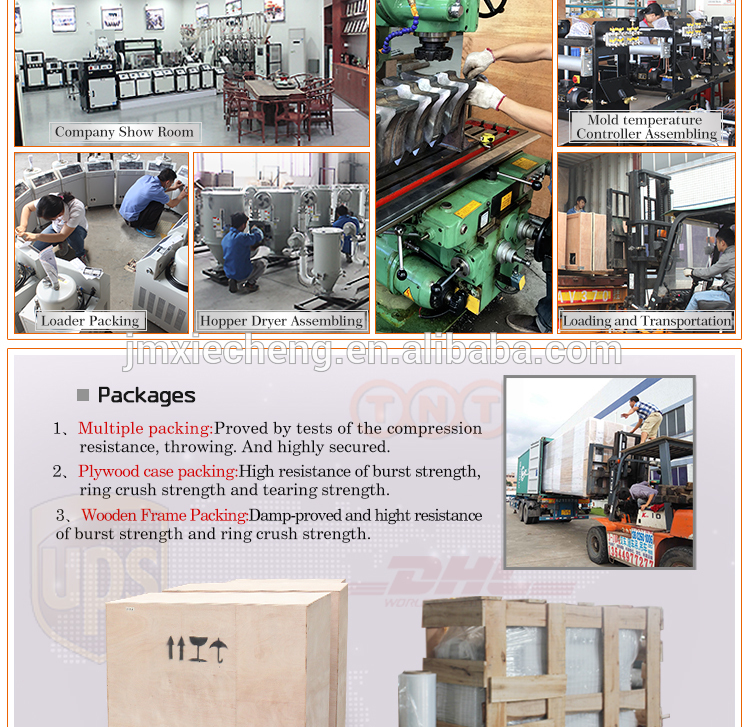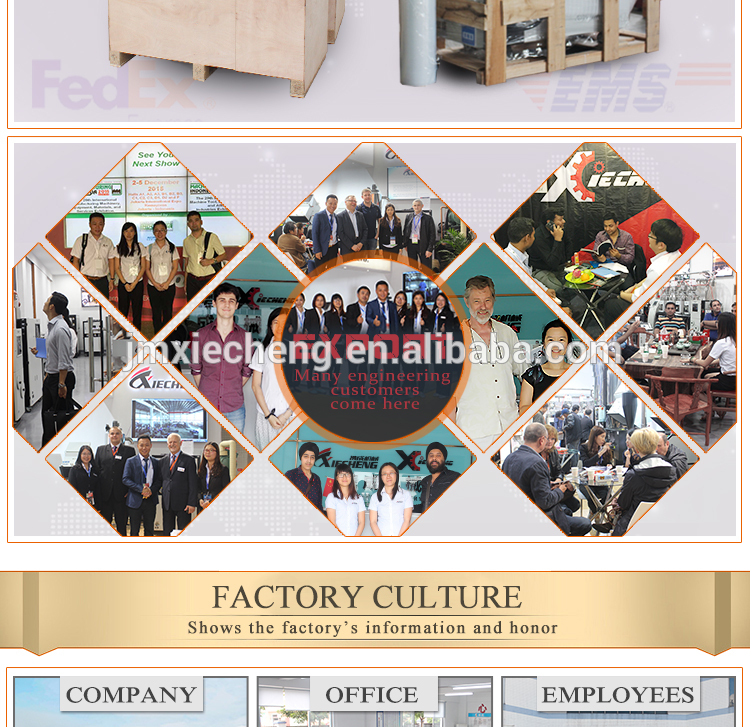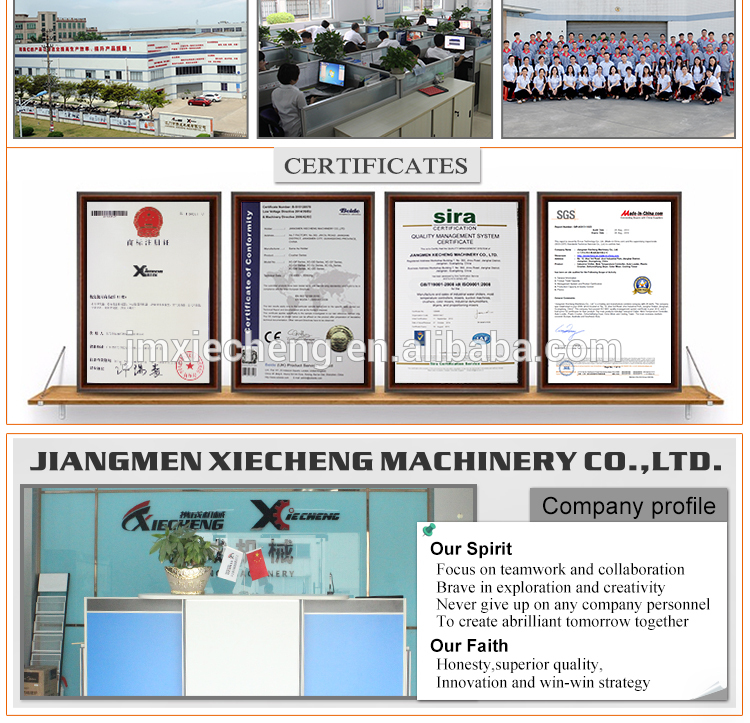 1,Working fluid (water, oil o Other liquid) flowing inside of the coils, which is enwrapped by spray water on the outside. The heat of water is transferred by coil and become the saturated vapor when meet the water and air.
2, the heat is exhausted out of the tower by the tower by the top fan; water is collected back to the bottom tank and circulates continuously. The spray water is cooled down via PVC radiation fin in the process of circulation, and flow is the same direction with the fresh wind. The coil mainly takes sensible heat travel style.
3, the most benefit of this style is can avoid scale formation on the outside of the coil. And this will apply especially to dealing with high temperature fluid (e.g. 60°C) or the fluid need big temperature difference (e.g. 60°C to 32°C).
 PRODUCTION PARAMETER
| | | | | | | | | |
| --- | --- | --- | --- | --- | --- | --- | --- | --- |
| Model | Flow rate | Blowing rate | Motor | Noise | Net weight | Operating weight | Diameter | Height |
| XC-ST10 | 7.2 | 4300 | 0.18 | 47 | 50 | 195 | 1060 | 1660 |
PRODUCT ADVANTAGES
1, the casing of bigger models is divisible making transportation and installation much more easily. An inspection windows of transparency as high as 80% allow easy and convenient inspection.
2, Speinkler system is water-power driven which can spray water more evenly within the tower, this enhances cooling efficiency
3, Motor is totally enclosed and water-proof which meets IP44 standard. it also comes in different voltages
4, bigger models are equipped with seal disc so ad to prevent air from reversing into the tower
FOR MORE INFORMATION PLS VISIT OUR WEBSITE AS BELOW:
....
Product Categories : Controllers/Heater > cooling tower